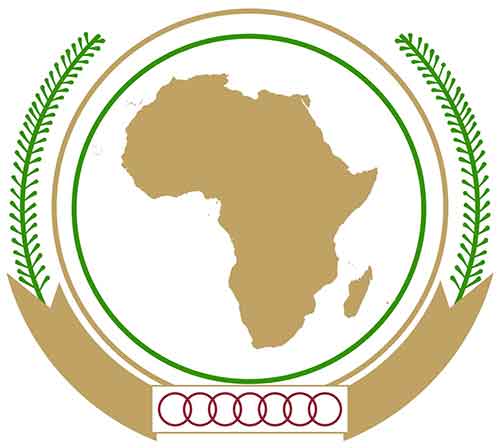 The African Union Commissioner for Peace and Security, Smail Chergui, hailed Tuesday in Oran, the major role of Algeria for the Malian reconciliation.
"I want to express the gratitude of the AU Peace and Security Commission for Algeria's major role in the process of reconciliation in Mali," said Chergui, in a brief speech at the second high-level seminar on peace and security in Africa.
The Commissioner also valued the efforts between the Libyan brothers supported by the UN, the AU and the countries of the region on the initiative of Algeria.
Moreover, the same official stressed the importance of the recommendations of the 1st seminar, held last year in Algiers.
"These recommendations provide a reference document to address the various concerns of the African peoples in terms of peace and security," he said.