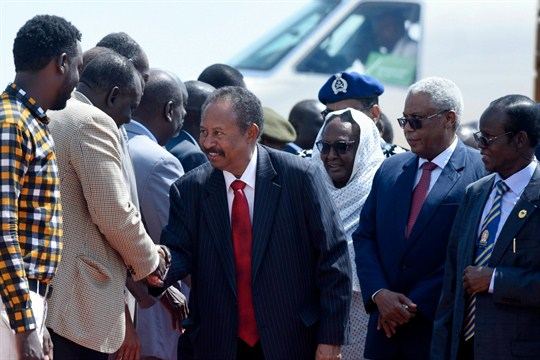 The transitional government in Sudan announced last month that it will extradite former dictator Omar al-Bashir to the International Criminal Court in The Hague, where he is wanted on charges of genocide and crimes against humanity committed in Sudan's Darfur region.
The move was a sign that the new government in Khartoum, which took over last year after Bashir was ousted by the military amid popular protests, is trying to present itself as a responsible member of the international community. It also wants to draw a clear line under the Bashir era domestically and undertake serious peace negotiations with rebel groups, including in Darfur, where armed conflict persists.
A joint peacekeeping mission led by the United Nations and the African Union, known as UNAMID, has been deployed to Darfur since 2007. But its mandate is scheduled to end this fall, and the peacekeepers have been gradually leaving.