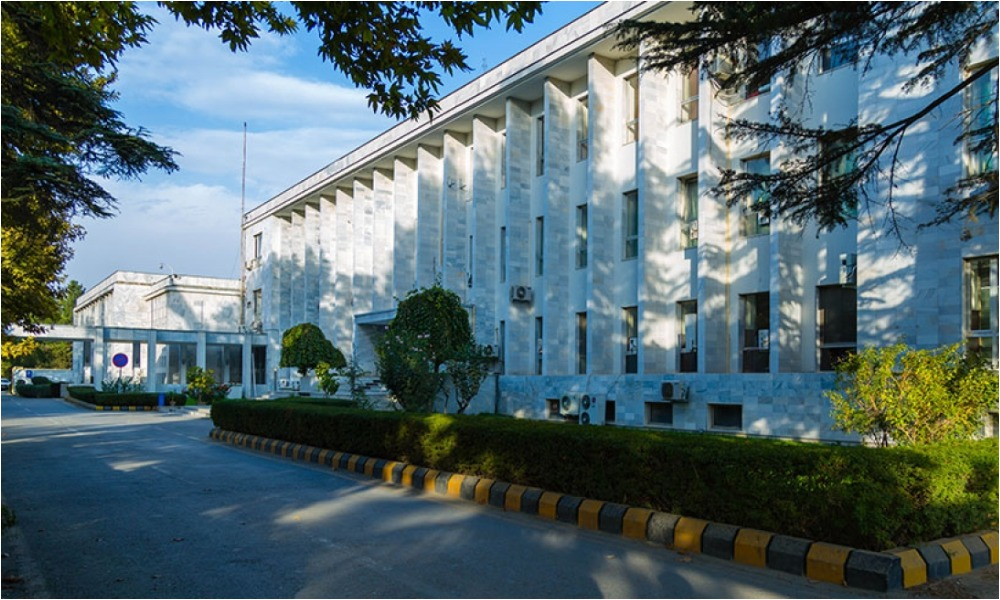 The Afghan Ministry of Foreign Affairs (MoFA) on Friday in a statement said that Taliban's presence in Pakistan is a clear violation of Afghanistan's national sovereignty.
According to the MoFA the Taliban's presence in Pakistan will continue crisis and instability in the region and it will challenge the efforts to ensure lasting peace in Afghanistan.
The MoFA also called on the Pakistan to not allow insurgents to use Pakistan's soil against Afghanistan.
The ministry said that some Taliban members have visited the training centers and fighters in Pakistan during their recent trips.
This comes as Mullah Abdul Ghani Baradar, deputy leader of Taliban, leading the group delegation visited Pakistan earlier and addressee Taliban members in Karachi city.
Some sources say that Mulllah Baradar also met Taliban wounded fighter in his recent visit to the country.