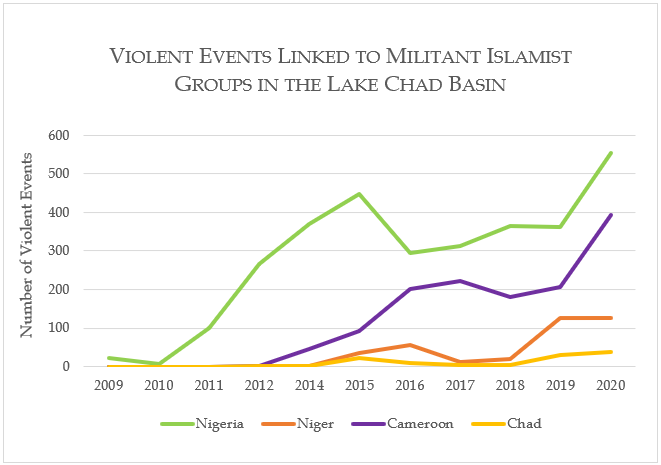 Northern Cameroon has experienced the sharpest spike of Boko Haram violence in the Lake Chad Basin over the past 12 months, namely in the form of attacks on civilians.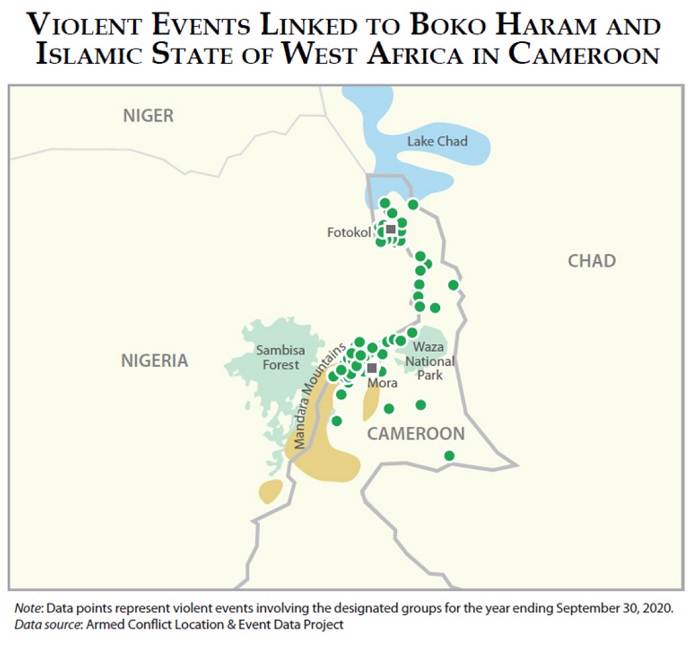 Most of the violence reported in Cameroon has been in the form of attacks against civilians (over 59 percent). The number of attacks against civilians in Cameroon over the last 12 months (234) is higher than in Nigeria (100), Niger (92), and Chad (12) combined. These attacks consist of Boko Haram raids, kidnapping for recruitment and ransom, and looting of villages and displaced persons camps.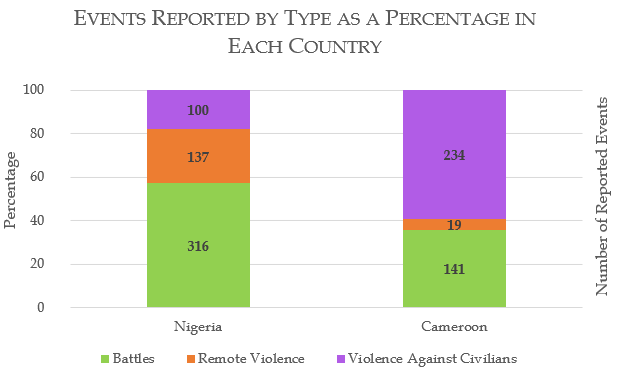 These attacks have led to new population displacements within Cameroon, bringing the total number of internally displaced Cameroonians in the Far North region to 321,900. Since the militant Islamist violence began, Cameroon has suffered more than 5,000 fatalities in this region.
Cameroon's military has been primarily focused on the Anglophone separatist movement in the West, treating the Boko Haram insurgency as a "cross-border menace." Though the government has committed some troops to protect the Far North Region, it relies on vigilance committees and civilians as the first line of defense for the affected villages. This has made these communities soft targets for Boko Haram.
Without better and sustained coordination among the governments in the region and through the Multinational Joint Task Force, Cameroon will likely see the Boko Haram threat continue to expand.