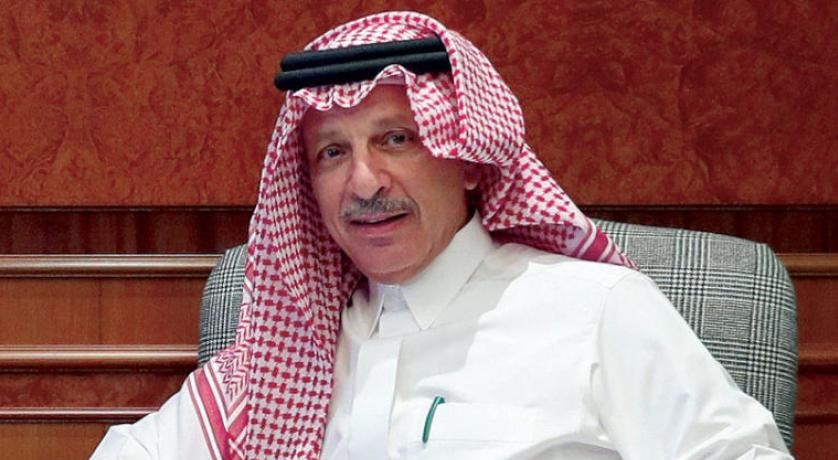 Saudi Arabia has asked the United States to remove Sudan from its list of state sponsors of terrorism, Saudi state TV said on Wednesday, citing Minister of State for African Affairs Ahmed Kattan.
The US government added Sudan to its list of state sponsors of terrorism in 1993 over allegations of cooperation with extremist groups, mainly al-Qaeda.
In 2017, the United States lifted trade sanctions imposed on Sudan a decade before but kept Khartoum on its terrorism blacklist alongside Iran, North Korea and Syria.
Saudi media said Kattan met in Riyadh with the US envoy to Sudan, Donald Booth, and "stressed to Washington the necessity of lifting Sudan from the terrorism list".
According to state broadcaster Al-Ekhbaria, the minister emphasized "Saudi Arabia's support for Sudan's security and stability".