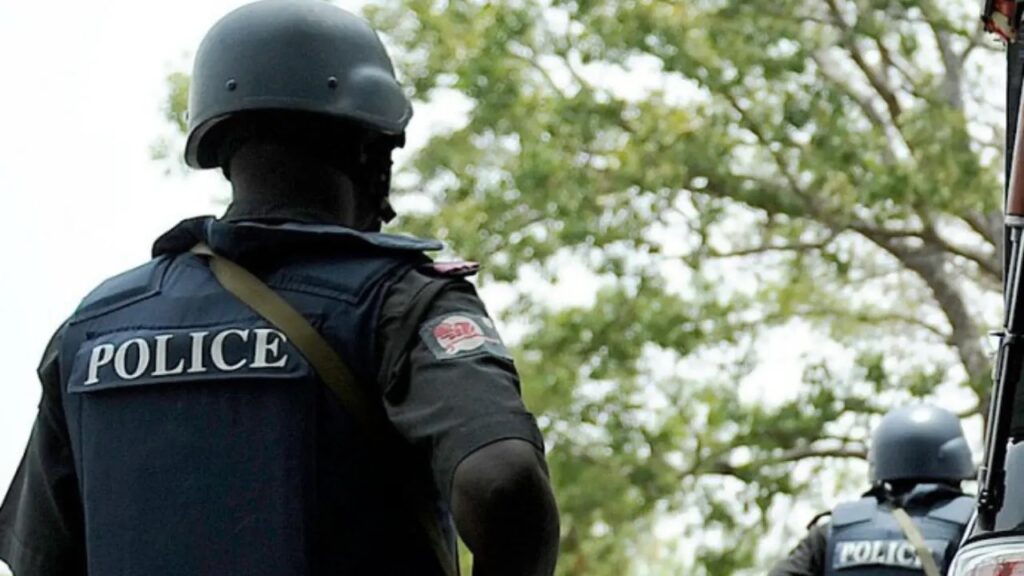 The Zamfara State police command has suspended all forms of meetings, procession, partying and unlawful gatherings considering the alleged threats by the elements of Boko Haram to unleash terror attacks on seven local government areas of Zamfara State.
According to the command's Police Public Relations Officer (PPRO) SP Muhammed Shehu, due to the prevailing security situation, coupled with the threat by Boko Haram and other criminal elements to destabilise the relative peace being enjoyed in the state, the Zamfara State Police Command has warned that all hands must be on deck to normalise the current security concern.
"Consequently, all forms of meetings, processions, partying and all forms of gatherings by all manners of people in the state are hereby banned until further notice," the police spokesman warned.
He noted that the Command seeks for continued support and cooperation of all and sundry to prevent the calamity, saying that security is the responsibility of everybody.
The commissioner of police, CP Usman Nagogo explained that the people of Zamfara State deserve a secured environment that would boost the socio-economic situation of the state.
SP Muhammed Shehu appealed to the citizens to endeavour to report any suspected movement of person or persons to the nearest security agency for immediate action.