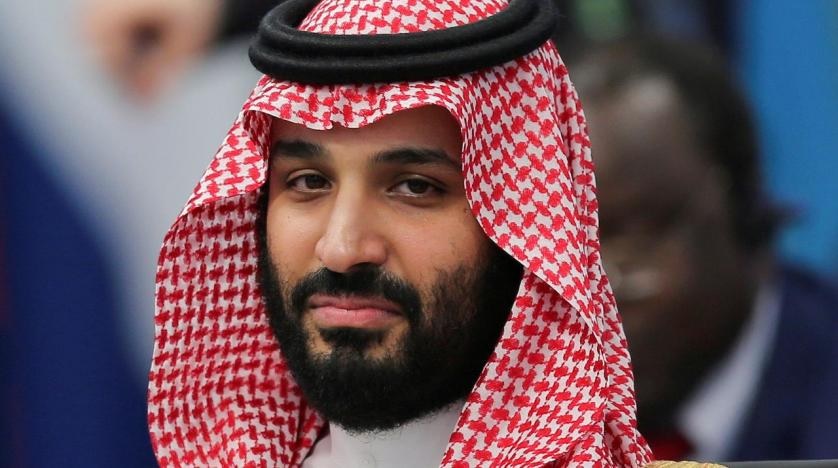 Crown Prince Mohammed bin Salman bin Abdulaziz, Deputy Prime Minister and Minister of Defense received on Saturday a telephone call from US President Donald Trump, the Saudi Press Agency reported.
During the conversation, the US President told the Crown Prince that Washington was ready to work with the Kingdom to guarantee its security and stability, SPA said.
According to the state-run agency, Trump said the attacks on two Aramco facilities had a negative impact on the American as well as global economies.
The Crown Prince said Riyadh had the will and capability to confront this "terrorist attack", SPA added.