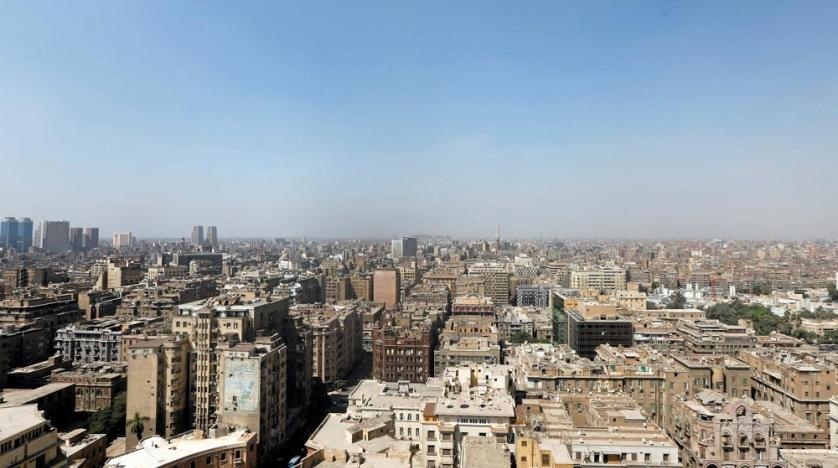 Egypt said all takfiri groups stem from the same extremist ideological source established by the Muslim Brotherhood organization, stressing the need to continue efforts to address terrorism in all its forms.
Foreign Ministry spokesman Ahmed Hafez made this stance at a meeting of the liaison strategy group of the Global Coalition against ISIS in Washington.
He said victories over ISIS should not be considered a final goal, adding that the only way to eliminate terrorism lies in adopting a unified international approach on an all-out confrontation of terrorist groups, their ideology and activities.
Hafez cited the initiative launched by President Abdel Fattah al-Sisi to renew religious discourse, praising the role played by the al-Azhar and Dar al-Iftaa to counter terrorism.
He stressed that Egypt will continue to support the liaison strategy group based on its experience in combating terrorism, highlighting the role played by its religious institutions in correcting misconceptions about religion and promoting moderate Islam.
An international study by Center on Religion and Geopolitics in Britain noted that 50 percent of extremists have ties to the Muslim Brotherhood or related organizations.
Meanwhile, Advisor to Egypt's Mufti, Ibrahim Najm stated that the Brotherhood is the root of extremism in the world, accusing it of adopting destructive rhetoric and inciting violence.
He told Asharq Al-Awsat that organizations like the Brotherhood make false interpretations of the holy Quran to justify their actions and legitimize their crimes.