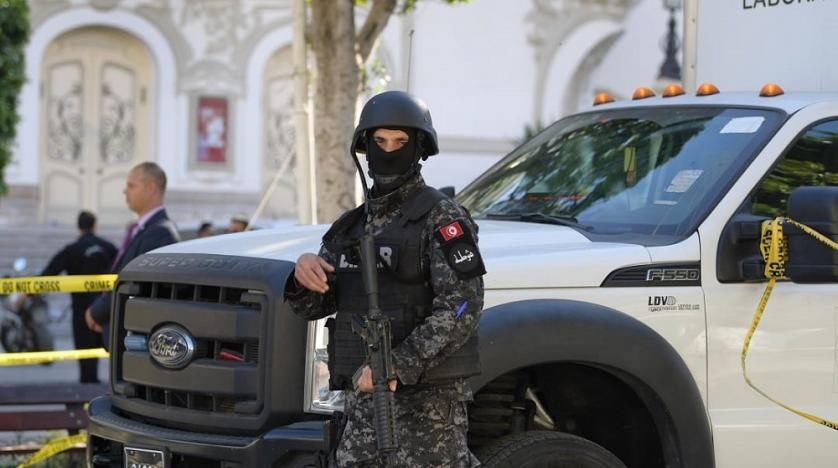 A Tunisian court sentenced a local construction contractor to two years in jail for joining the terror group ISIS abroad in 2013 then returning to home after spending two years with the organization in Syria.
In the same case, the Court of First Instance in the Tunisian capital sentenced five ISIS leaders, all Tunisian nationals, to 36 years in jail.
Five of the convicts were tried in abstentia, with one being held in custody.
Meanwhile, the Defense Ministry confirmed the destruction of five hideouts used by terrorists in the mountains of El Kef province in northwest Tunisia.
In a statement, the ministry noted that joint combing operations performed by military and local security apparatuses resulted in the discovery of these hideouts.
They discovered conventional mines and chemicals for manufacturing explosives and bombs, as well as live ammunition and mobile phone devices connected to explosive electric wires.
During another terrorist raid in El Kef, security and military units arrested a 32-year-old man suspected of supplying terrorist elements with money and food.
The ministry said the suspect is very likely connected to a sleeper terrorist cell and was delivering intelligence on activities and movements of military and security forces.