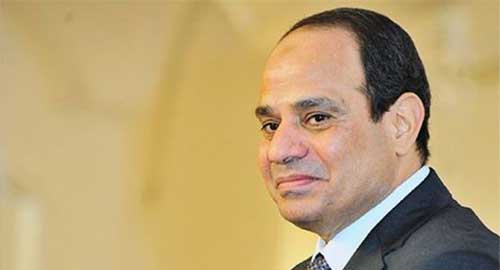 President Abdel Fattah al-Sisi has said Egypt will never return to the past and is charting a new future, after a court dismissed murder charges against former leader Hosni Mubarak.
A Cairo court on Saturday dropped the charges over the deaths of hundreds of protesters during the 2011 uprising that ended three decades of autocratic Mubarak rule.
Seven of his security commanders, including feared former interior minister Habib al-Adly, were also acquitted over the deaths of some of the roughly 800 people killed during the revolt.
Corruption charges against Mubarak's sons Alaa and Gamal were also dropped.
In a statement issued late on Sunday, Sisi said "the new Egypt, which emerged from the 25 January and 30 June revolutions, is on a path to establish a modern democratic state based on justice, freedom, equality and a renunciation of corruption".
"It is on an aspirational path to the future and can never go back to the past."